About...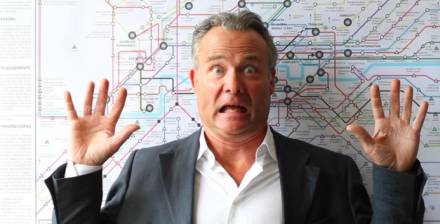 What's Next is a website belonging to Richard Watson, a London-based futurist speaker and scenario thinker who helps organisations to think, especially about emerging opportunities and risks. Particular interests include emerging technologies, artificial intelligence (AI), robotics, education, energy, and water. Richard has written five books on societal trends and the impact of technology and has given over 400 talks to various organisations throughout the world.
The What's Next report itself was regularly published between 2004 and 2018. Each issue contained concise commentary on some of the drivers of change within the macro-environment and speculated about future directions.
View past issues of What's Next.
You might also like to check out Richard's blog (produced since 2004).